| | |
| --- | --- |
| PART1: Introduction to Shanghai Marshal Construction & Decoration Co., Ltd. | |


Shanghai Marshal Construction & Decoration Co., Ltd.
Shanghai Marshal Construction & Decoration Co., Ltd. Company Introduction:
The commander- in-chief decoration is the brand name of Shanghai Marshal Construction & Decoration Co., Ltd., and is a national secondary qualification unit for engineering design and construction integration. It is mainly engaged in the design and construction of residential and commercial spaces. It operates eight direct-operated stores in Pudong, Xuhui, Putuo, Baoshan, Minhang, Chongming, Fengxian and Jiading in Shanghai, and covers Shanghai's entire city and radiates to surrounding areas. The company has passed ISO9001 quality management system and ISO14001 environmental management system certification. There are more than 800 employees.
The commander-in-chief adhering to the business philosophy of "discovering needs and satisfying demand", with its consistent integrity and pragmatic style, standardized construction, and dedicated service, it has been favored and praised by customers and has achieved extraordinary development. Now it has become the industry in Shanghai. The first batch of standardized service standards-compliant five-star enterprises is one of the top ten home furnishing companies in Shanghai and has won many national and municipal awards.
The company has gathered more than 60 young design talents with advanced design concepts, rich industry experience, and outstanding service awareness, and has formed a professional, strong, dynamic and strong designer team.
The commander-in-chief adhering to the "responsible for the customer" attitude, the pursuit of "rigorous and standardized construction", pays attention to the professional and service skills training of construction personnel, controls the construction quality in all directions, and the third-party supervision agency carries out the phase acceptance of the construction site. The outstanding construction word of mouth is known in Shanghai decoration market.
The Shanghai exclusive exclusive hydropower company has more than 100 professional hydropower construction teams. With exceeding the industry standard operating requirements and excellent service awareness, it has fulfilled the solemn commitment of the hidden construction project for ten years and is known as a "hidden engineering expert". industry.
Launched Sunshine Smile Service to enhance customer satisfaction. A customer service center is specially set up to track visits throughout the construction process, and comprehensively deal with repairs and complaints. Solve problems with customers with sincere, enthusiastic, professional and timely services. Provide endless service throughout the year. Implement the membership system and wait for customers to be close friends.
With a large number of domestic and foreign well-known brands of building materials business integrity, close cooperation, the formation of a complete supply chain service system, to provide our clients with better services.
Marshal Decoration - a management, design and construction team that is fully equipped with dreams, persistent pursuits, professionalism, and innovation, will continue to take "customer satisfaction, employee growth" as its corporate tenet, and consistently practices "strictly regulated construction and sunshine smiling services." "In the process of perfecting customer service, we are dedicated to enhancing brand influence and company image.
| | |
| --- | --- |
| PART2: Shanghai Marshal Decoration User Comments | |
Ordinary I and you commented on Shanghai Marshal Construction & Decoration Co., Ltd.: I am very satisfied with this decoration company. The house that I installed was in line with my conditions. The workers were very responsible during the renovation and did not increase our extra expenses. Some of the places first asked for my opinion, we like it very much. thank you all
Xiaobai listened to the radio station. Shanghai Commander Construction & Decoration Co., Ltd.: My house was renovated last year by the commander-in-chief. The real house style and the design concept are quite perfect. Our entire family likes it very much.
Sea Baby Review Shanghai Commander Construction & Decoration Co., Ltd.: I am the owner of the Baoshan Jinqiu Garden of your commander . I want to say that the master of the water power of your home is very dedicated. They call him the store master and the power of the store master to our family. Projects, neighbors say it is good, I am also more satisfied! I remember once I installed a wire switch. He had been busy till 8 o'clock in the evening and had no dinner. Sometimes he had some spare parts. The store chefs were very enthusiastic about helping us to buy. It was really good!
Sharon007 Review Shanghai Marshal Construction & Decoration Co., Ltd.: In general, I was able to feel the sincerity of the company's willingness to serve. This shows that I have problems. The company is always able to accept the attitude with enthusiasm, but the problem is the following workers The quality of the company is indeed uneven, and the company promised to do a very good job. It was discounted to the foreman and the workers here. The houses that were installed for me, especially the painters and plasterers, did not look like they were doing. Now things have moved in and people have lived in. I'm really too lazy to find them to rework. In short, you have been renovated. The work is your word of mouth, good and bad people.
Click to view more User comments Shanghai Commander Building Decoration Co., Ltd.
| | |
| --- | --- |
| PART3: Shanghai Marshal Decoration Case | |
Marshal Decoration Case (1): Edinburgh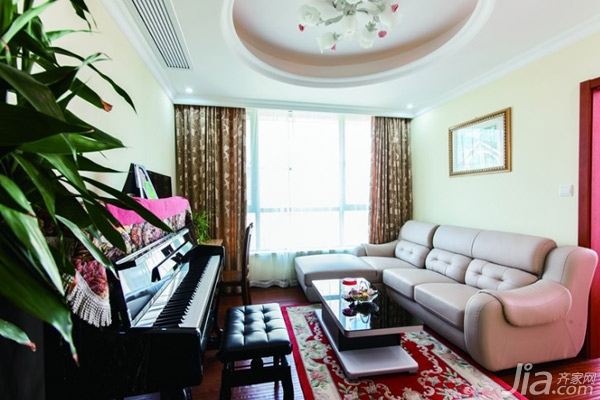 Marshal decoration case (a): simple style - Edinburgh
Marshal Decoration Case (2): Vanke White Horse Garden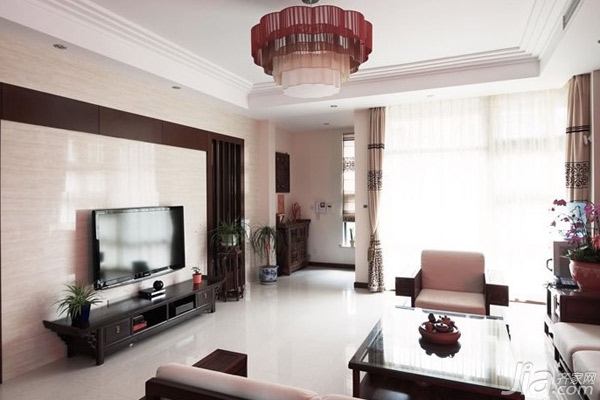 Marshal decoration case (2): Chinese style - Vanke White Horse Garden
Marshal Decoration Case (3): Evian County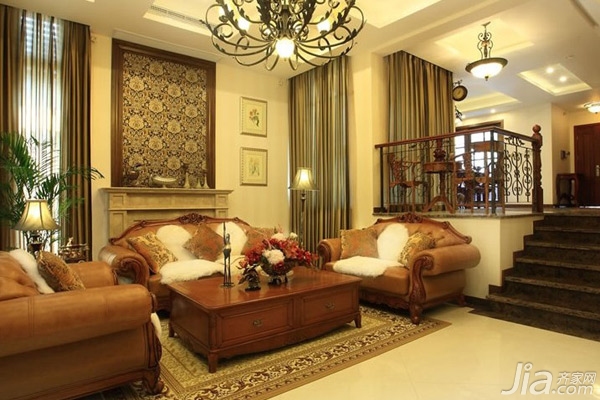 Marshal Decoration Case (3): European Style - Evian County
Click to view Shanghai Marshal Construction & Decoration Co., Ltd. More decoration cases
Do not like Shanghai Marshal Decoration Co., Ltd. ? Click to see more Shanghai decorating company
Decoration Company Well-known Decoration Company Shanghai Decoration Company Decoration Company Decoration Interior Decoration Design Style Decoration Decoration Decoration Company Okay Chinese Style Concept Decoration Continental Style Chinese Style Home Decoration Style Simple Style Design Concept Chinese Style Decoration Case European Style Decoration House Decoration Chinese Style
Pumice Stone,Foot File,Foot Massager
Leqishi Plastic Products Co., Ltd. , http://www.plastic-food-containers.com