Home>Bearing knowledge>How to disassemble the rolling bearing of the motor
/*728*90 created on 2018/5/16*/ var cpro_id = "u3440131";
Method of disassembling the motor rolling bearing
Source: China Bearing Network Time: 2014-09-29
---
/*250*250 was created on 2017/12/25*/ var cpro_id = 'u3171089';
The method of disassembling the motor rolling bearing:
The method of disassembling the rolling bearing is similar to disassembling the pulley; it can also be carried out with a puller. If there is no pulling device; the two shafts can be used to clamp the rotating shaft; the rotor is suspended; then the wooden block or the copper block is placed on the upper end of the rotating shaft; Strike to disengage the bearing; pay attention to safety during the operation. When installing; find a flat iron pipe with an inner diameter slightly larger than the outer diameter of the shaft into the shaft; make the pipe wall happen to be on the inner ring of the bearing; It can be hammered on the pipe mat by hand; the bearing is placed in the rotor positioning position. Pay attention to the tightness between the inner circle and the shaft of the bearing; if it is too tight; use the fine sand cloth to rotate the outer surface of the shaft; evenly polish it; After the bearing is inserted, it can adhere to the usual tightness. The outer ring of the bearing and the end cover should not be too tight.
---
Recommend to friends comments close window
Bearing related knowledge
About bearing protection
NSK bearing type prefix and suffix knot code clarify the device tight cooperation cooperation outer ring device method several commonly used bearing types (three)
High-precision angular touch ball bearing features

This article links to http://
Please indicate the bearing network http://
Previous:Three characteristics of sliding bearing damage and the reason for the next section: ZYS-991 bearing vibration damping smooth anti-rust oil function and application method
Non-asbestos Rubber Sheet is made of excellent kevlar fiber with oil-resistance rubber and other chemical materials.Formed by rolling after special mixture treatment .The sizes is 0.5~6.0mm can be supplied.It is mainly for such media as water and vapor and applicable to sealing and heat-insulation used in the industries as machinery, automobiles, farm, machinery and petroleum.
These sheets are made using high-grade raw-material and cutting-edge technologies.For its multi-purpose in nature, highly flexibility, non-degradable in nature and the ability to withstand sun, ozone and weather, this range is various industrial applications.
Model:
1. WNY200(Blue colour) Max Temperature:200° C Max Pressure:1.5Mpa
2. WNY250(Green colour) Max Temperature:250° C Max Pressure:2.0Mpa
3. WNY300(Yellow colour) Max Temperature:300° C Max Pressure:2.5Mpa
4. WNR200(Blue colour) Max Temperature:200° C Max Pressure:1.5Mpa

Type:
1.Non-Asbestos Rubber Sheet for Oil-Resistance(WNY)
2. Non-Asbestos Rubber Sheet for Heat-Resistance(WNR)
3. Non-asbestos Rubber Sheet With Wire Inserted
4. Non-asbestos Rubber Sheet With Wire Both Sides GraphitedDIMENSION:
1540x1360m 1540*1520mm
Thickness: 0.5~6.0mm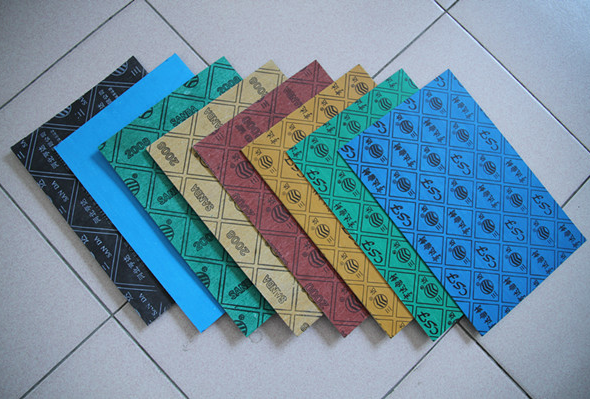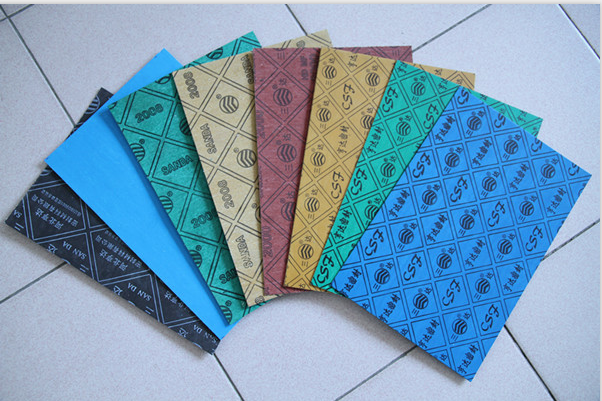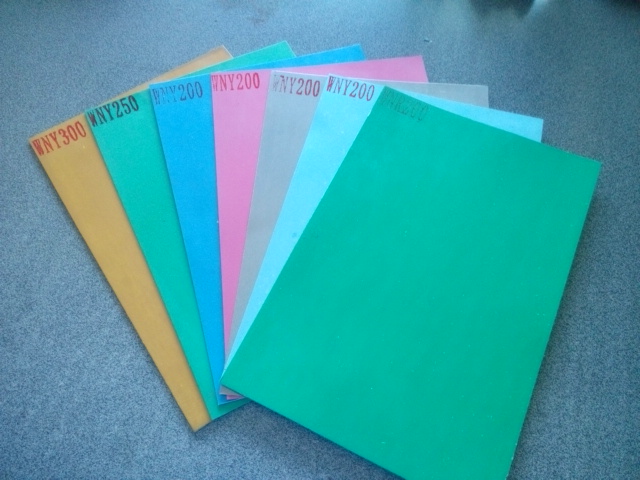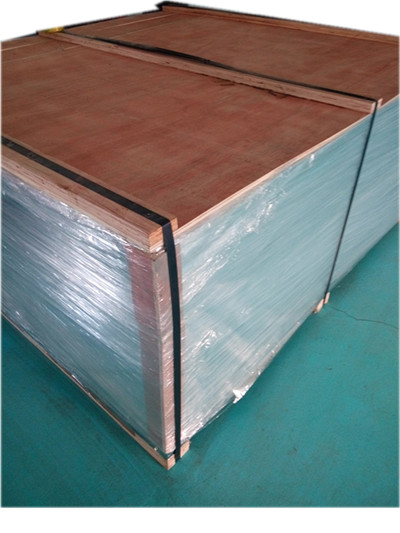 Non-asbestos Rubber Sheet
Non-Asbestos Rubber Sheet,Non-Asbestos Gasket Sheet,Non-Asbestos Rubber Jointing Sheet,Asbestos-Free Jointing Sheet
HEBEI HENGDA SEALING MATERIALS CO.,LTD. , https://www.hengdasealing.com